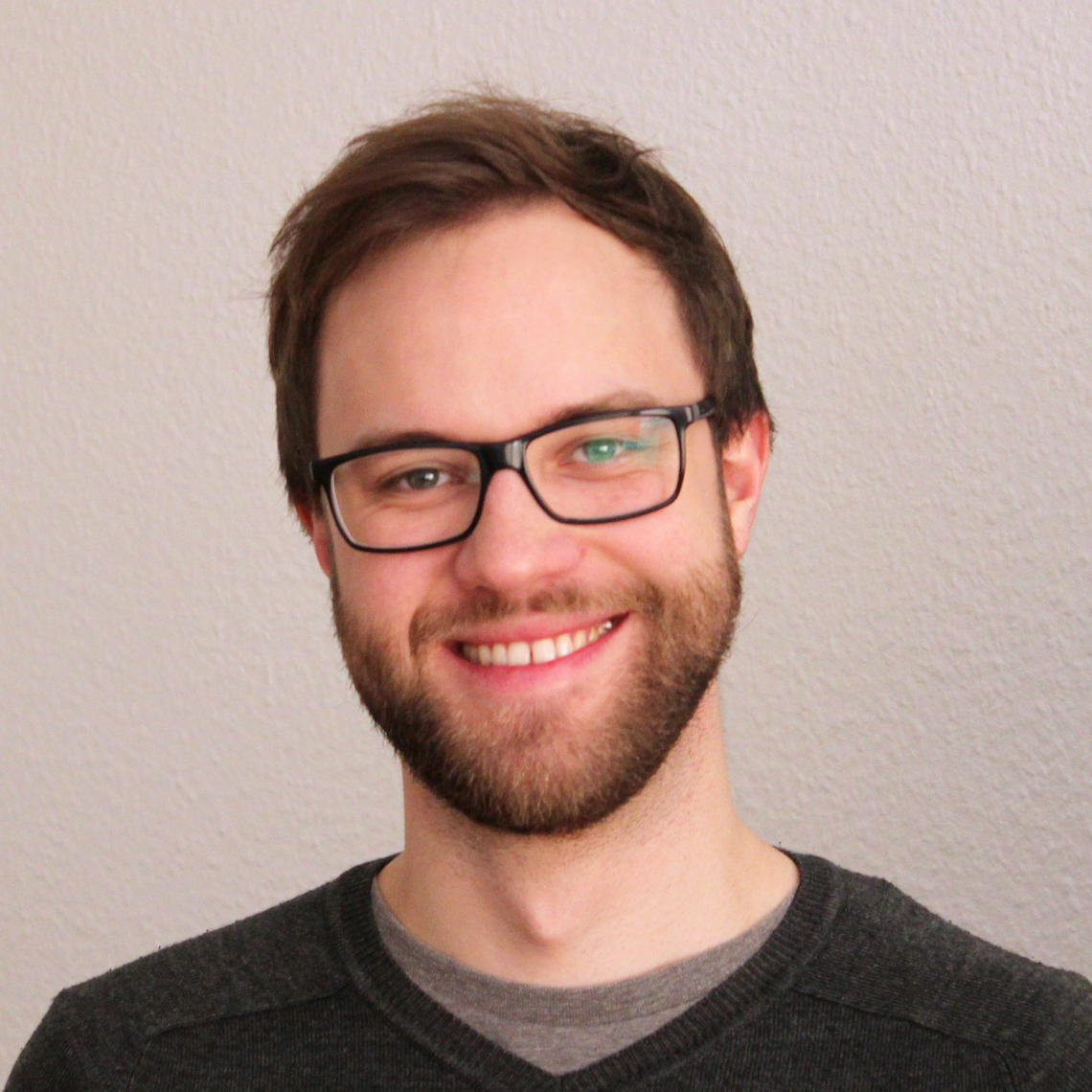 Adrian Sieber
Developer and Entrepreneur
Work
Cofounder and CEO
2020-07-01 – now
Feram is a software agency specialized in fullstack web development and the implementation of cloud infrastructures.
Development of a legal case management platform with several thousand users / day
External Consultant
2017-05-30 – now
Participating in consulting workshops as an external expert for digitalization, digitally driven business models, and blockchain technologies.
CTO
2019-07-01 – 2020-06-30
Qthority simplifies receiving legal advice by streamlining the data flow during casework.
Leading the technical design and managing the IT department
Rebuilding the IT infrastructure with micro services on Kubernetes
Migration from Zoho CRM and Microsoft Dynamics to Salesforce
Migration from a Windows Server based computing environment to Google Cloud
Cofounder and CEO
2016-04 – 2019-06-30
Online service which automatically found bugs in code and proposed fixes for them.
Developer and Designer
Freelancer
2011-01-01 – 2020-07
Conception, Implementation, and maintenance of several websites for small businesses.
Cofounder, shared CEO & CTO
2010-05-31 – 2012-10-01
Developed initial version of Chuisy, a shopping companion app. Was one of three founders.
Winner of Wayra Startup Competition
Construction of a PHP and MySQL based web platform
Publications
Programmiersprachen im Vergleich
Springer
TBD
Comparison of around 30 programming languages in terms of their features, use-cases, usability, and security.
Education
IT-Systems Engineering
Hasso Plattner Institut
2017-10-01 – 2019-07-01
Master
Management Essentials
IT Entrepreneurship
Web-based Development Environments
Polyglot Programming
IT-Systems Engineering
Hasso Plattner Institut
2012-10-01 – 2015-10-01
Bachelor
Bachelor Project: Personal Fabrication Devices
Human Computer Interaction 1 & 2
Database Systems 1
Theoretical Computer Science 1 & 2
Economy Basics 1 & 2
Computer-graphics 1
Design Thinking Introduction
Math 1 & 2
English 2
Basics of Digital Systems
Internet Technologies
Modelling 1 & 2
Operating Systems 1
Project Management Seminar
Programming 1 & 2
Law for Engineers 1 & 2
Software Architecture
Software Engineering
Highschool with Focus on Science
Gymnasium Lindenberg
2002-09-01 – 2011-05-01
Highschool level
Advanced Physics
Advanced Math
Intermediate English
Intermediate Ethics
Awards
Winner of HPI Business Plan Competition
2016-09-14
Hasso Plattner Institute
Winner of Wayra Startup Competition
2012-08-24
Telefonica
DPG book award for outstanding achievements in physics
2011-07-01
Deutsche Physikalische Gesellschaft (German Physics Society)
Art award for outstanding musical achievements
2011-05-02
Förderkreis Gymnasium Lindenberg e.V. (Gymnasium Lindenberg promotion society)
3. place in the first round of the Bundeswettbewerb Mathematik 2010 (Federal math competition)
2010-06-09
Federal Ministry of Education and Research
Skills
Web Development
Master
Elm
PureScript
TypeScript
JavaScript
HTML
CSS
Tailwind CSS
SVG
Backend Development
Master
Node.js
Haskell
SQLite
MongoDB
Firebase
DevOps
Master
Docker
Kubernetes
AWS
Google Cloud
Continus Integration & Deployment
3D Modelling and Fabrication
Intermediate
OpenSCAD
3D printing
Inkscape
Laser cutting
UI & UX Design
Intermediate
Affinity Designer & Photo
Inkscape
Gimp
Languages
| | |
| --- | --- |
| German | Native speaker |
| English | Fluent |
| Esperanto | Beginner |
| Latin | Advanced proficiency certificate |